Eternity Heart is available through Funeral Homes and Online Locations.
Contact us to set up your wholesale account (Reseller License Required).
Our business hours are M-F 7:30 to 5:00 Pacific Standard Time.
To receive more information, please fill in the following:
We can also be reached by phone at:
(949) 939-9026 (Wholesale Only)
PO Box 12553
Newport Beach California, 92658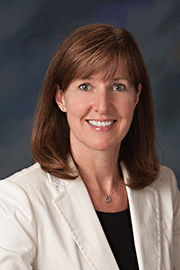 Lee-Anne Godfrey, RN / Owner
Lee-Anne is a Registered Nurse specialized in the area of Hospice and End of Life Care.
Lee-Anne brings a wealth of knowledge and understanding of loss through death and the bereavement process. Her experience with individuals and families at end of life provides understanding and insight into the need to memorialize a loved one who has passed.
Lee-Anne provides our organization with a genuine and unique perspective of individuals and families in need, while offering sensitive and compassionate care in developing a personalized memorial.